Girl On the Move Week - VINCI - BOGOTA
BOGOTA – 6 March 2023
Organized by VINCI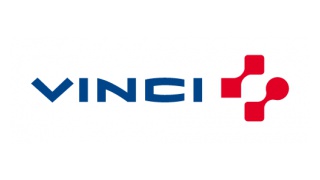 Conversation with 200 tenth and eleventh grade students from Silvania and Fusagasugá schools in Cundinamarca where we will present testimonials from successful women in the STEAM areas.
Additionally, we will carry out some co-creation workshops with the students. It is a training activity for the students where around 25 work teams are formed so that the students develop an engineering challenge. As they develop the activity,
they will learn in a motivating way some concepts of science, mathematics and technology in a real life context, reflecting on the importance of the STEM approach and integrated STEM education to develop 21st century skills and encourage ethical and responsible citizen participation in matters of science. , Technology and Innovation.