Girls on the Move
Melgar – 8 mars 2022
Organisé par She Is Foundation and Melgar Mayor Office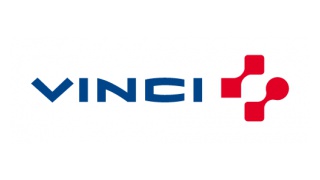 Round table :
• Nadia Sánchez, president and founder of the Ella She Is Foundation-Moderator
• Helena Valencia, coordinator of gender and inclusion Chocó School of Robotics
• Girl crew member of the program She is an Astronaut
• María del Pilar Rubio López, Secretary of Economic Development and Tourism of the Municipality of Melgar
The Youth Olympics within the framework of Women's Day have been
created with the main objective of inspiring, teaching, making visible,
empower and connect young people in a multigenerational environment
and powerful. In the different seasons we will find challenges
practices where the participants will have to innovate to win
points highlighting their skills in entrepreneurship and innovation.
This event is much more than a place to be inspired, in it
we will provide applicable tools that our attendees can
use to enhance their personal and professional development by
time to create habits, make decisions, and break paradigms
towards gender equity.