Worksite visit and discussions
Mexico – 8 March 2022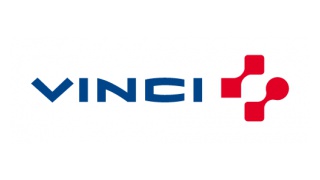 In order to promote Science, Technology, Engineering and Mathematics (STEM) careers choices for teenage girls, we will organize worksites visits followed by discussions with women engineers from our teams.
According to the Competitiveness Mexican Institute, in Mexico only 3 of 10 STEM professional are women. We want to incentivize informed and data based decisions of teenage girls on their post-secondary education.
The visits of our CIMESA worksites will take place on March the 8th in the morning in Mexico City and Altamira.