Site visit and exchanges with women engineers
Singapore – 3 March 2020
Organized by Collaboration with VSL Singapore Pte Ltd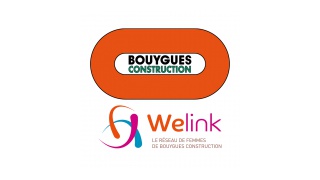 We will arrange female engineers to share about their overall experience in engineering field and female employee to share on Construction-related Innovation.
In addition, students the have chance to visit 2 sites (On-going project of Dragages Singapore & VSL Singapore). Site visit to lead by Project Manager and sharing with construction knowledge.
Students also have chance to network with others attendees.