Girls on the Move! 2020
Singapore – 5 March 2020
Organized by Penta-Bachy JV (Novena)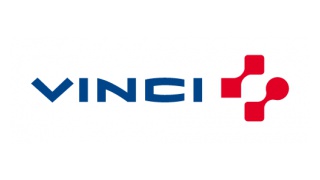 Site visit to a prominent government project in Singapore, called Project N105 in Novena.
There the girls will learn safety and will be trained full day for full course on safety for the project.
In the beginning there will be seminar about the project and about works done, subsequently, for 1 full day, there will be 1 full course on safety training with a special certification for the project.
If the time permits, there will be site visit to the project.