Girls on the move week for BYMA
Yangon – 6 March 2020
Organized by Yangon Technology Unitversity , Thanlyin Technology University and STI Management School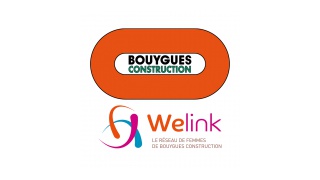 We will invite 20 female civil engineering from undergraduates from YTU and TTU and 12 female students from other engineer subject from STI (Private University) on 5th or 6th of March 2020.
We will do a site walk at YCP with Joris and team.
We will invite 6 Key Staff female engineers and 1 HR to present BYMA and also their job scope at KFC.
4. We will arrange net working lunch secession for these 30 students together
with our Invited key female staff.