Girls on the move: COLAS HRVATSKA & UNIVERSITY NORTH
Varaždin – 6 March 2020
Organized by COLAS HRVATSKA & UNIVERSITY NORTH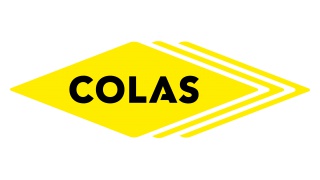 Testimonies/ round-table discussions of female employees from Colas Hrvatska and students from University North.
Introduction speech from Siniša Koscak (CEO Colas Hrvatska).
Round-table discussions : Ljubinka Sever as a civil engineer on position of PC North Manager, Jasenka Maltarić - Dujnić on position of HR Director and Romana Petričević as a Chief Financial Officer will share their experiences with 13 female students from University North.