Girls Exploring Engineering
Sydney – 11 March 2020
Organized by Bachy Soletanche, Menard Oceania, Freyssinet Australia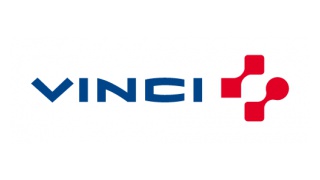 Introducing Grade 9 to 11 (15 to17 years) high school girls to the world of engineering within the specialised techniques offered by the various businesses. This includes but are not limited to deep foundations, geotechnical piling, soil improvement, post tensioning.
We will be targeting public high schools (20 pupils) in areas which will normally not have the opportunities to introduce their pupils to engineering.
Our morning program will include interactive practical sessions where female engineers employed by the various businesses talk to their passion and career path in engineering.
Our female engineers cover various roles e.g. graduate engineer, site and project management, estimations, business development and a managing director.
Our morning will conclude with a lunch and an expression of interest from the girls with whom we can then build a career relationship with.